October 27, 2022 | Thompson Alumni Center
Support for Adoptive Families Comes Full Circle
Register Today
Learn & Grow With Families Like Yours
Our Full Circle Conference provides a powerful platform for the voices of families formed through adoption and guardianship.
Families Forever, a program of NCHS, supports families formed in unique ways, and we believe that's what makes them special! Our conference aims to deepen the understanding of how adoption and guardianship impact the lives of children now and in the future. Hear from the families and the professionals that guide these families through their challenges post-adoption or guardianship! And did we mention Families Forever Participants attend our conference for free? To discover more about our Full Circle Conference, watch the video.
Guidance
Transforms
See how adoption has brought families closer together.
Family
is First
Hear families speak on their life-changing experiences.
Lifelong Support
Listen to the professionals that help support families.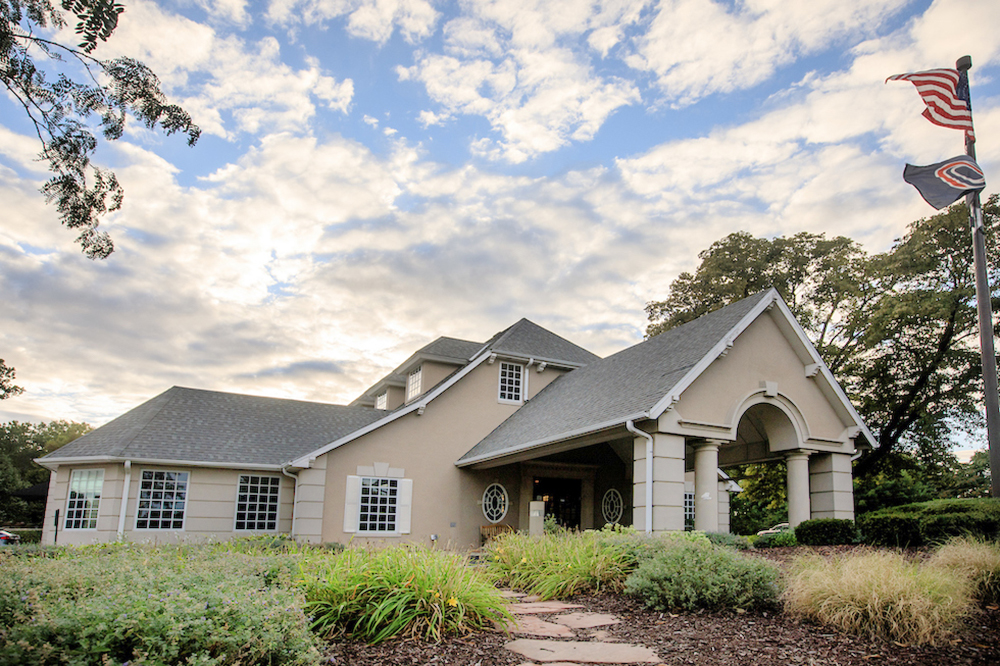 Where to Find Us & How to Tune In
Our Full Circle Conference will be held on Thursday, October 27, 2022. Our conference will be In-Person at the Thompson Alumni Center at UNO: 6705 Dodge St, Omaha, NE 68182.
Can't attend in-person? Don't worry, we'll also have a Virtual conference track available. Click below to register and save your spot. We can't wait to see you there!
Speakers
Dr. Chaitra Wirta-Leiker
Welcome Keynote Speaker, Licensed Psychologist
Nathan Ross
Lunch Keynote Speaker, Project Specialist, North American Council on Adoptable Children
Barb Clark
Training Specialist, North American Council on Adoptable Children (NACAC)
Countdown to Full Circle
-96
Days
-13
Hours
-3
Minutes
-5
Seconds